We welcome you to the EAERCD2015, the18th International Conference on Research in the Distributive Trades of the European Association for Education and Research in Commercial Distribution (EAERCD).
The EAERCD was formed in 1990 to act as a contact point for academics involved in research and teaching in the distributive trades. The EAERCD biennial international research conference aims to stimulate discussion and to contribute to an international exchange of ideas, through presenting and analysing research and practical experience amongst researchers and practitioners within the distributive trade.
The Marketing team of the University of Rennes 1 Graduate School of Management (IGR-IAE) is proud to host the next conference in 2015. The University of Rennes 1 is one of the two universities in the city of Rennes, France. It specializes in science, technology, law, economy, management and philosophy. IGR-IAE is the biggest public management school and management research centre in the western part of France. For almost 60 years, IGR-IAE has combined both academic research and innovative teaching methods to offer recognized high quality programs.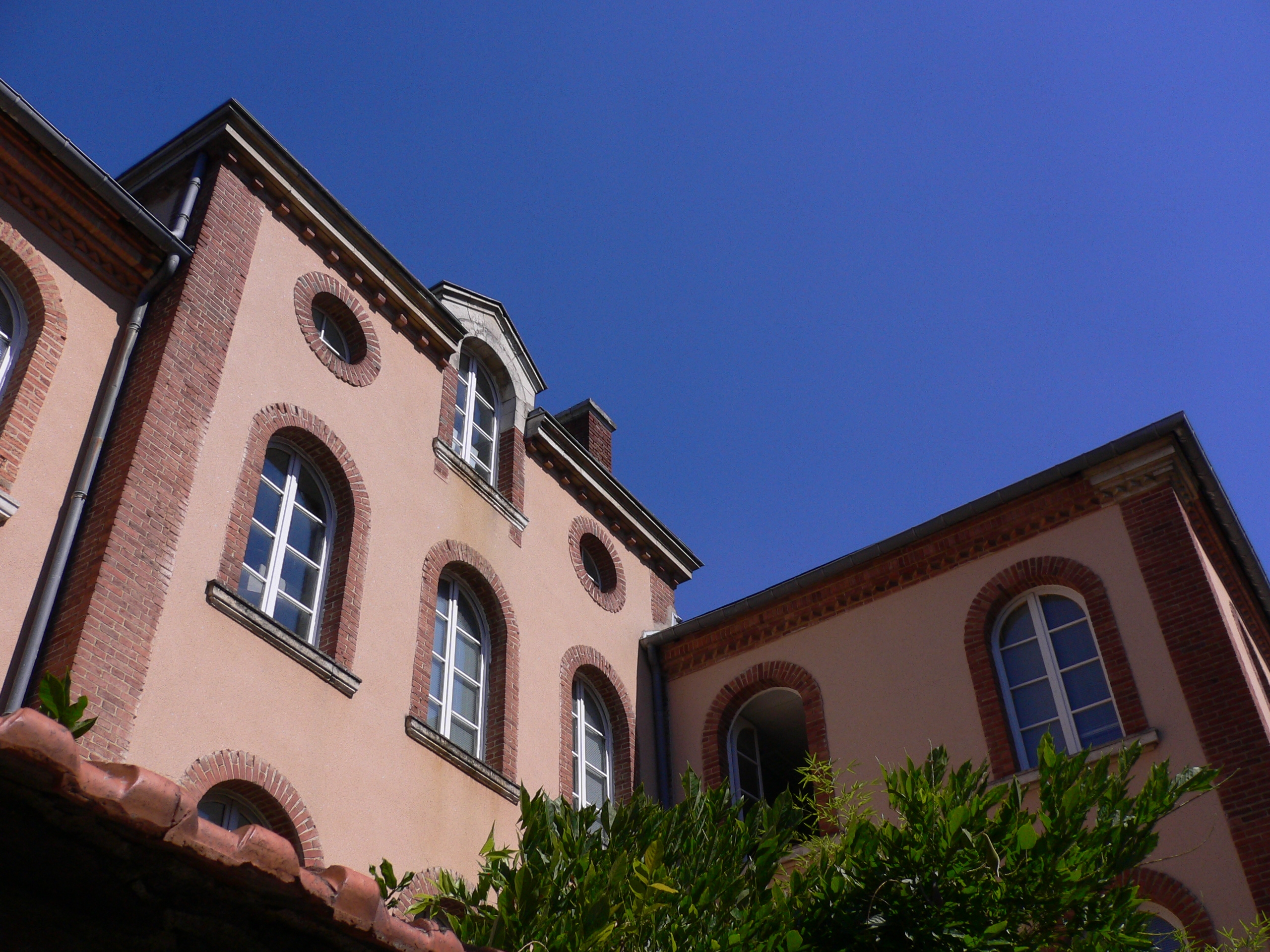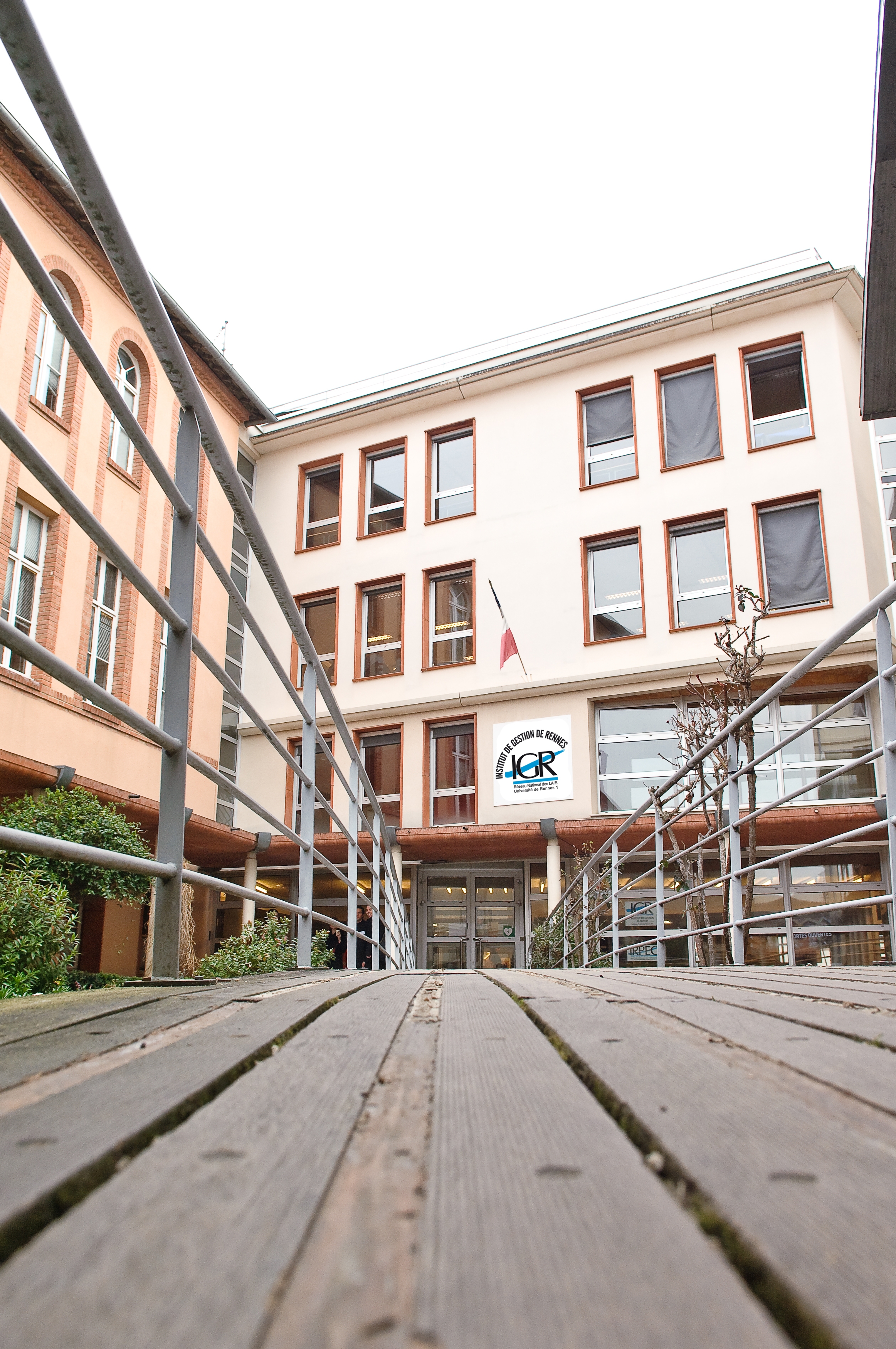 University of Rennes 1 Graduate School of Management - IGR-IAE de Rennes
The city of Rennes, the capital of Brittany region, is ideally situated at the heart of a dual carriageway network linking Brittany to Paris and Normandy and to the areas south of the Loire divide. The city of Rennes is very pleasant with its parks and gardens and the delightful old town with its faithfully restored streets and squares, colorful traditional timber-framed houses and outstanding buildings by famous architects.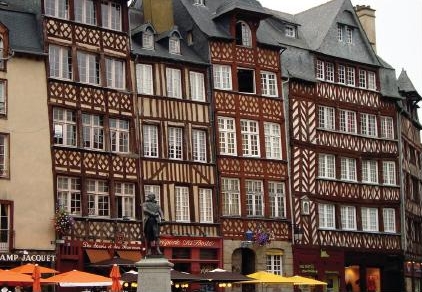 Place du Champs Jacquet (Rennes)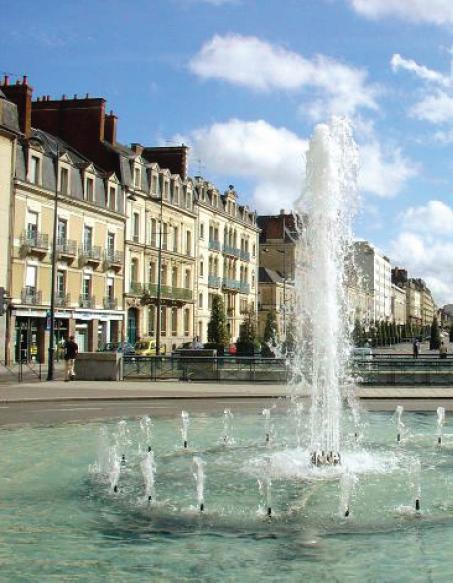 Place de Bretagne (Rennes)
We look forward to receiving researchers and practitioners from around the world to participate in the EAERCD 2015 Conference in Rennes.